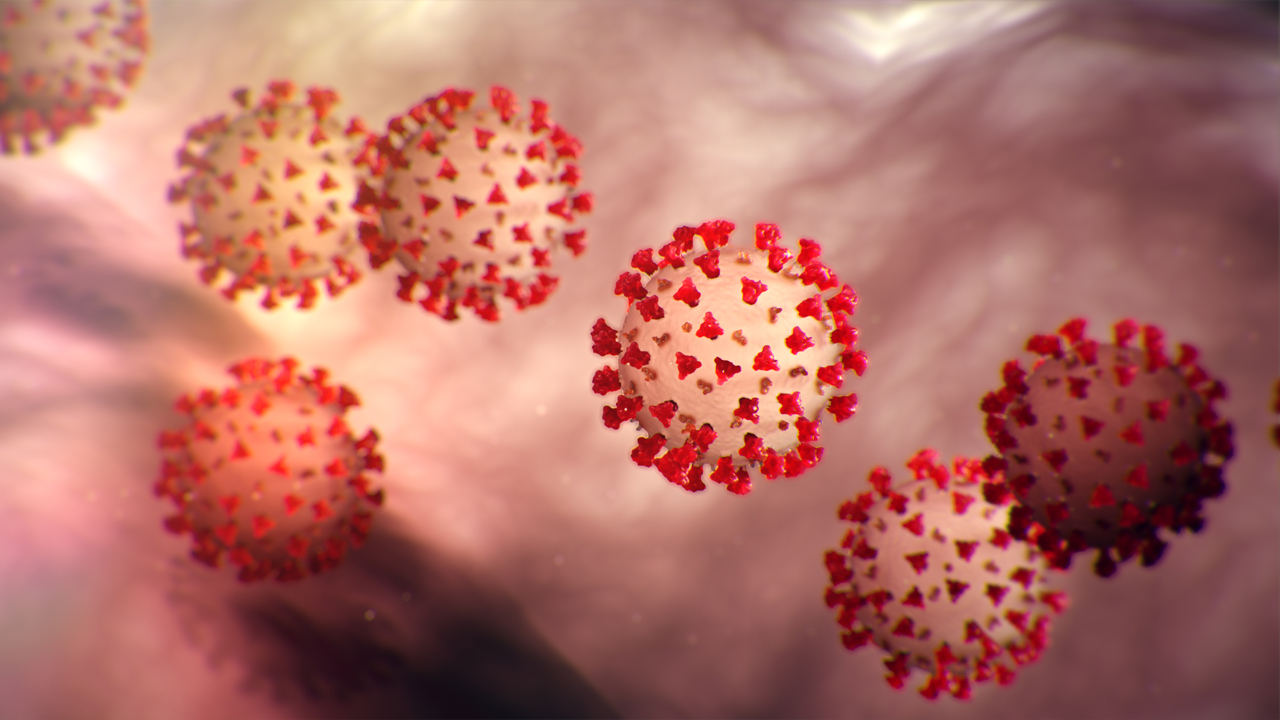 Its a blog time again, and since I'm still on lock down 😏, I've plenty of time to write it! I wanted to try and put together a blog listing what we're doing moving forward including some new products and use of equipment, what tips we can suggest and what to avoid when it comes to the coronavirus and carpet & upholstery cleaning.
Firstly, I just wanted to say thanks for taking the time to read this and hope you find it of use. We hope your well and staying safe. We're living in a strange period of time, things look completely different from how they were not so long ago. As all responsible businesses are finding we are making changes to certain things to ensure we can ensure safety for our clients and ourselves. This will be a game-changer in my eyes, as businesses who don't layout what protection and precautions their offering clients [...]
I'm writing this for my lockdown headquarters!
The recent coronavirus outbreak has had a huge impact on our lives and highlighted the need for good sanitising practices for all businesses and the public, something most of us have taken for guaranteed for such a long time.
We have been trained in infection control for well over a year and always offered a niche service but it has always been a service with a niche market until now. The world has gone hygiene crazy rightly or wrongly and demand for disinfection and deep cleaning of offices, schools, homes etc is at an all-time high.
How can we help
JL Carpet Cleaning offers a professional disinfection service for Shropshire and surrounding areas. Our 2 step service involves all touchpoints cleaned and treated 1st for maximum coverage using a specialist disinfectant cleaner. An antimicrobial product is applied via a fogging machine which atomises the product into a fine [...]