A little bit about us
We are a small family-run business offering professional carpet & upholstery cleaning services to areas covering Telford & Wrekin, Shrewsbury, and Shropshire and over time we have become one of the most reviewed cleaning companies in Shropshire.
At JL Carpet Cleaning myself and Jenny's mission is simple, we pride ourselves in our work and try to exhaustively ensure that all our customers receive a 1st class premier service every time. We are only a small local cleaning service and not part of any large franchise, therefore our reputation and the customer's satisfaction is extremely important to us. Over the years we have built up a reputation that we are genuinely proud of. We are one of the most positively reviewed companies in Shropshire. You can view all our latest reviews further down this page. We have invested heavily in the most modern up to date equipment and training money can buy
We Take Our Training Seriously
Along with our extensive carpet knowledge and previous 10 years as an experienced carpet installer, we also take our training very seriously. As well as attending regular training to keep our knowledge up to date we also are members of the following associations:
Modular Solutions Infection Control, Bio Hazard certified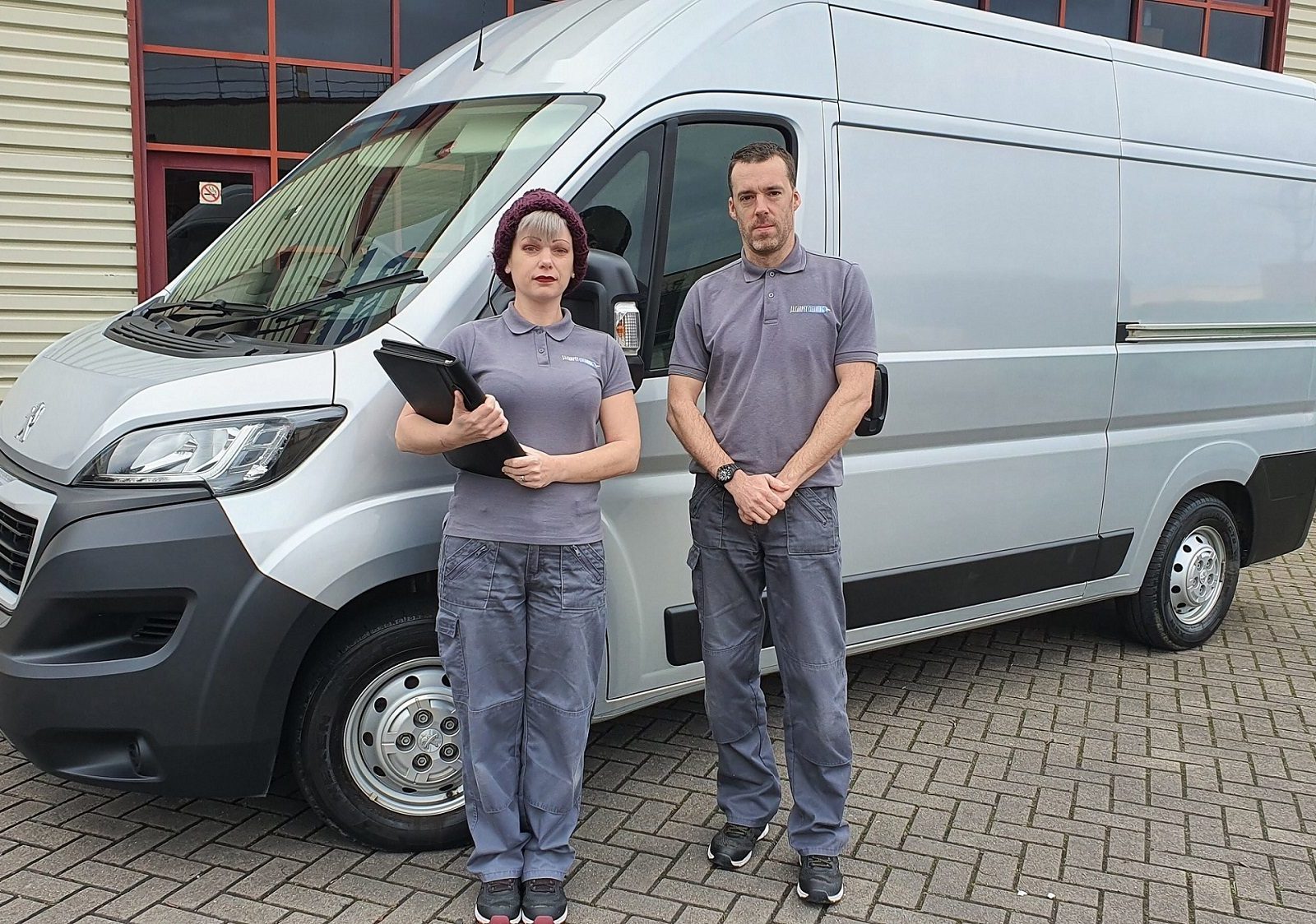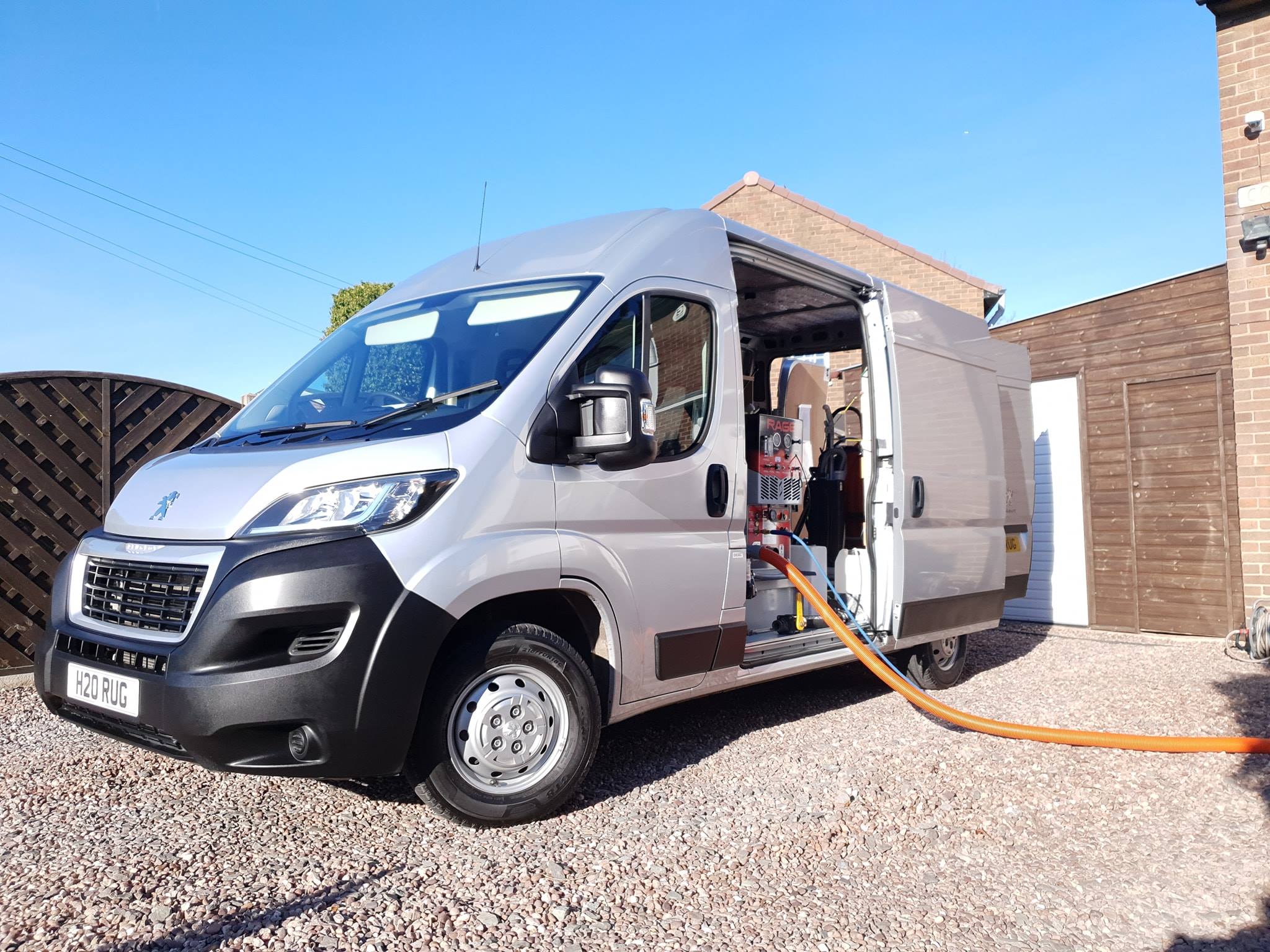 A premier service from beginning to end
We like to inspect each and every job we give a quotation for. Our free cleaning survey consists of checking the carpet construction and fitting, checking for staining and ascertaining the best cleaning methods.
We also run through any requirements you may have. This survey allows us also to highlight any cleaning issues upfront with the customer We are also experienced in carpet fitting allowing us to sort any snags or problems before cleaning takes place.
We don't believe in giving you unrealistic guarantees and expectations, but just the best and most complete job we can do for you. Check out our gallery for regularly updated examples of our work.


One of the most 5 star reviewed cleaning companies in Shropshire!
We don't use fake testimonials or made up reviews. These below are purely our customer's thoughts on what we did for them. Click away and take a look….
We guarantee you the best possible clean.
But below are some common carpet cleaning misconceptions to bear in mind, so here we go....
1. The carpet will look brand new? – It is thoroughly impossible to restore carpet and fabric to its condition when first fitted. Fibres go through wear and tear as well as soil and dirt exposure. With proper methods, your home can be made clean and smell fresh, but anyone claiming to make it brand new or almost new is not being truthful. Carpet manufacturers recommend you should have your carpets cleaned annually or twice yearly to keep them in the best condition
2. Aren't all carpet cleaning companies are the same? – This is one of the biggest misconceptions there is. The reality is, who you select is responsible for providing top-notch service. It is the technician who is doing the work, not the machine. Personalized professional service is what we provide. It is similar to the difference between ordering fast food or dining out at your favourite family-owned restaurant. There are many out there offering cheap carpet cleaning, but ask yourself are what products are being put on my carpet, are they insured and have proper training. Have they invested in their equipment?
3. I can use cleaning agents and household products to clean up spots and stains myself? – Whilst this may be true in some extremely rare cases, the truth is there are damaging chemicals and solutions in household items, DIY carpet stain removal can ruin your carpet, upholstery or rug. Professional cleaning agents have been tested and tried through a vigorous process before being made available for PROFESSIONAL USE.