Woolsafe cleaning in Shropshire
December 28, 2022

Posted by

admin
It's been a while since I've had the chance to write a blog, time seems to have gone so quickly. It was back in 2020 when we sat and passed our course to join wool safe and become a certified wool safe service provider offering specialist wool safe carpet cleaning across Telford, Shrewsbury, and Shropshire.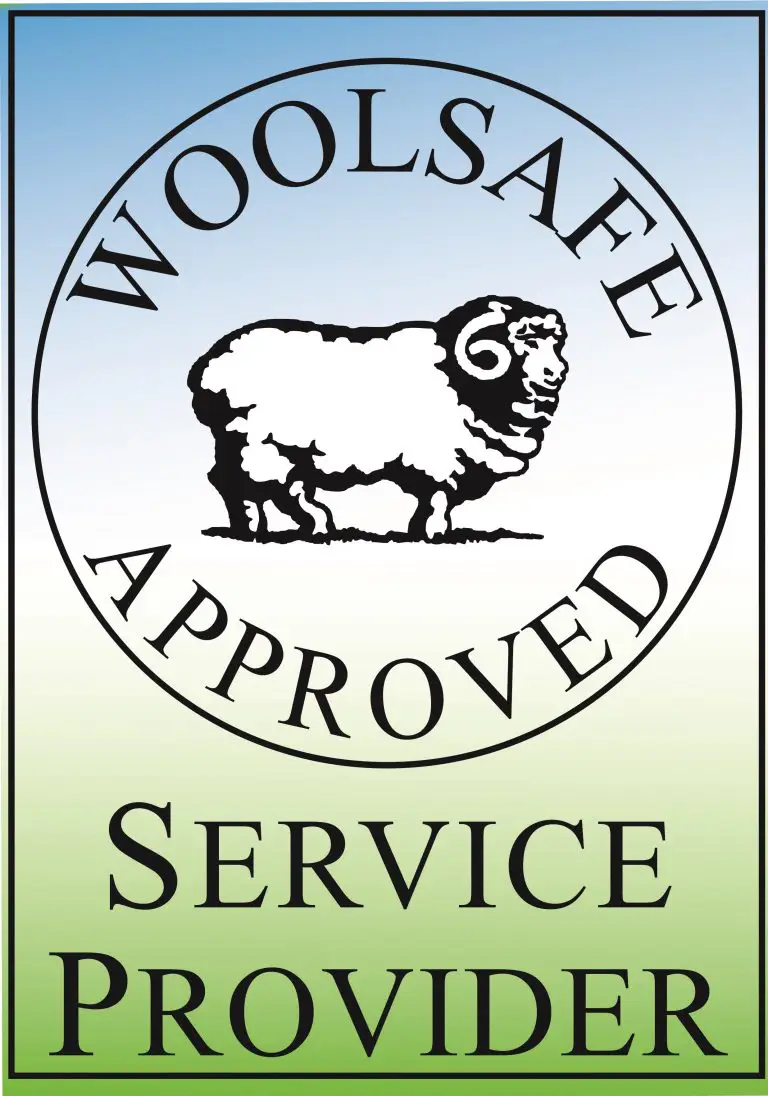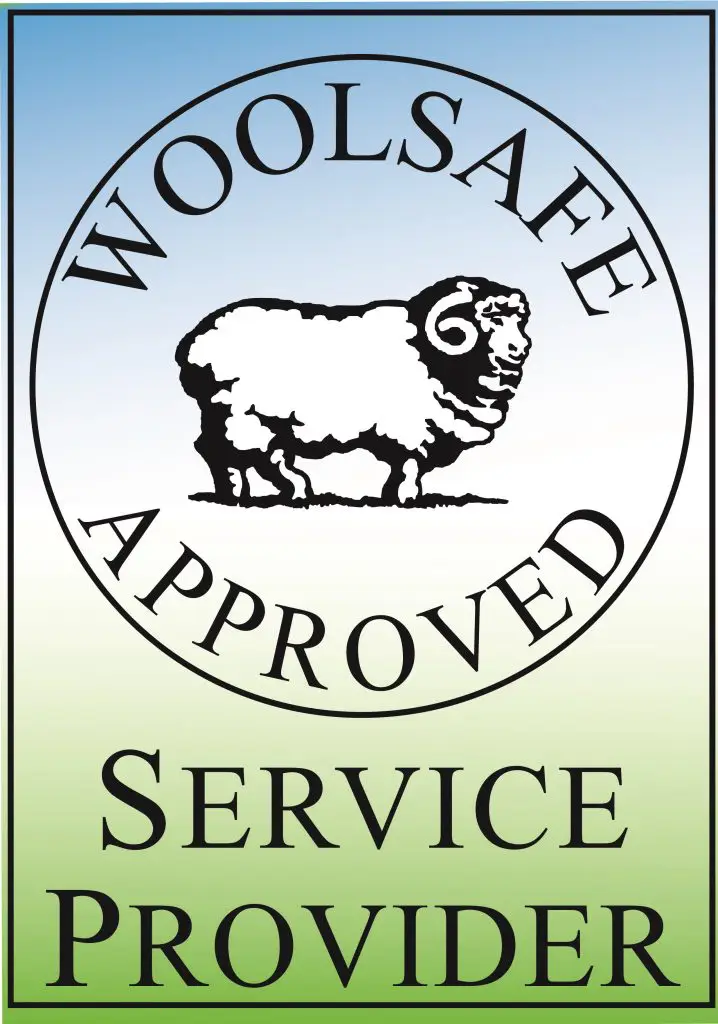 We're now starting our 3rd yr as a woolsafe service provider so I thought id write some thoughts down on where we were at. Training for me has always been one of my biggest goals and with that was my ultimate goal to be the most experienced cleaning technician in Shropshire and possibly beyond. Our industry unfortunately is an unregulated industry. Too many cleaners simply set up with minimal training and then set themselves loose on client's carpets and soft furnishings. From the years I spent in the carpet industry, selling and then installing, I saw too many disasters from incorrect cleaning, and whilst many would say "cleaning is simple" in reality it's a lot more complex than that. Clients spend thousands on flooring and soft furnishings, but when it comes to booking someone they often focus on price and flashy ads instead of focusing on whether they're experienced enough to work on their investments.
Wool carpets in particular are nowadays big investments when it comes to furnishing your home. Whilst some carpets can be forgiving if incorrectly cleaned. Wool being a natural protein fibre requires specialist cleaning. The backings of some wool carpets like jute can also pose potential problems if incorrectly cleaned. Below is an example of a wool loop carpet that has been cleaned and overwet causing the jute backing to "brown out" causing the fibres on top to turn brown.
Being a wool safe service provider along with over 25 years in the industry and being a carpet installer for over 10 years has provided me with a way to show my potential clients what a high level of service and training gets you. We are now Shropshire's only fully active Woolsafe member providing specialist high-level carpet and upholstery cleaning to areas of Telford, Shrewsbury, and surrounding Shropshire.
It's worth pointing out that most cleaners will say they can clean wool carpets, again that's not the full story as most cleaning technicians don't fully understand the flooring their dealing with and end up using incorrect cleaning solutions which can damage the wool over time. Wool is an amazing fibre. The outer layer is hydrophobic (basically its waterproof) The inner core of the fibre is hydrophilic (it absorbs water) Constant incorrect cleaning or poor cleaning methods will lead to wool losing its hydrophobic characteristics and will start to take stains on more easily and will lose its appearance more rapidly. Woolsafe members must use products tested by wool safe which are stringently tested to ensure the outer waterproof core isn't damaged when cleaning. Just another reason to use a wool safe service provider, don't you think….?
Below is a video demonstrating what happens when wool is cleaned with wool safe approved products V non approved products. Take a look for yourself…
So what's the future?
Well for me, some people may know, some won't but since 2021 I have now moved into training new technicians and experienced technicians and cleaning companies in how to safely clean and maintain soft furnishings. This was a huge step but one I felt ready for. You can read more about that journey here https://jlcarpetcleaning.co.uk/a-new-adventure/
This year I'll start to promote the ideas of safe cleaning and safe for wool cleaning into our training courses and try to help others understand why wool must be respected in a different way. Until then, hopefully, potential clients will see how much training, expertise, and effort has gone into providing the 1st class service we offer to customers across Shropshire, proving we are No.1!
Signing off for now
J.long
P.S Visit our wool safe listing @ https://www.woolsafe.org/company-details/?id=850&companytype=cleaner