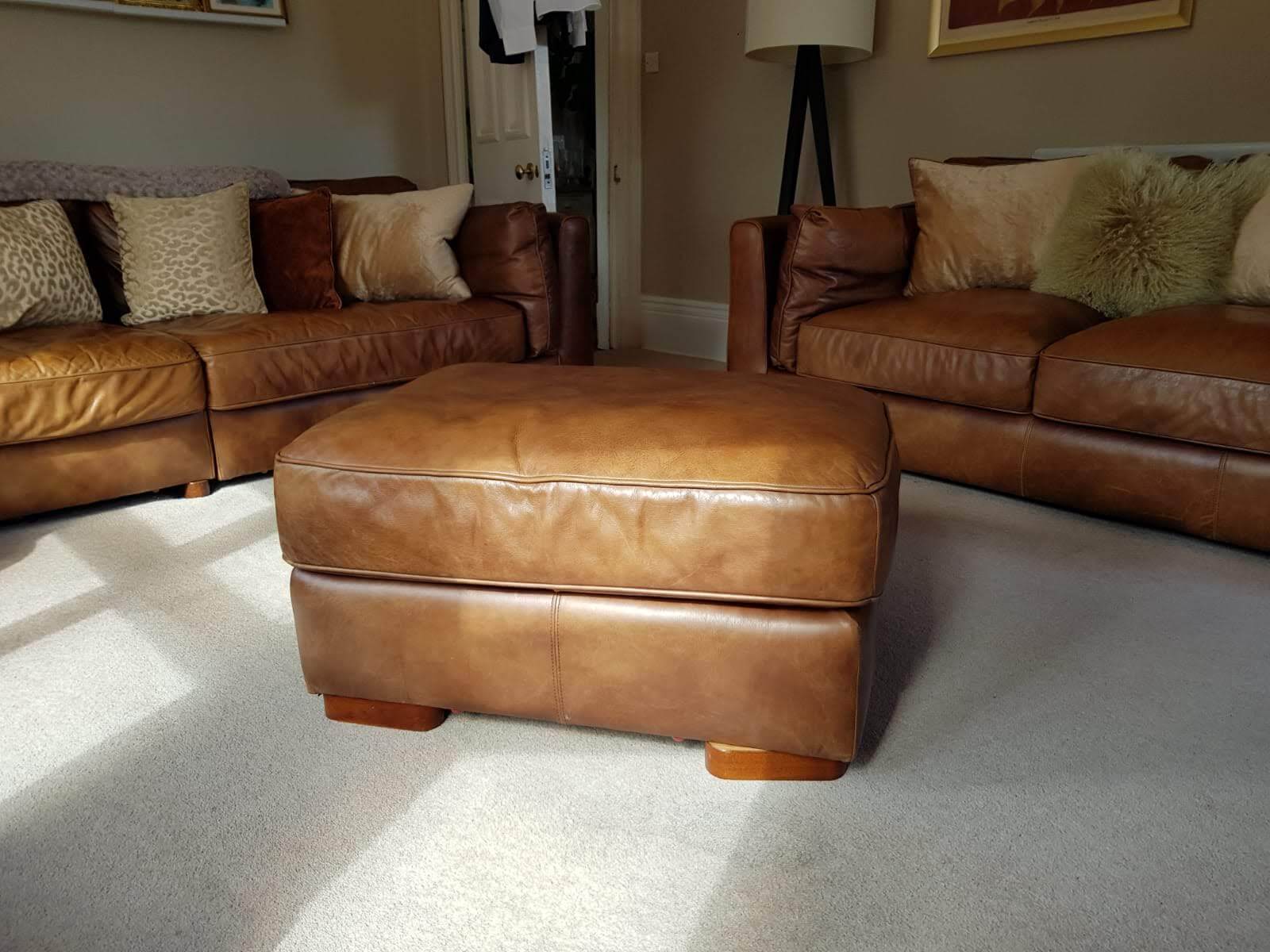 Professional leather cleaning service in Telford, Shrewsbury or Shropshire
At JL Carpet Cleaning we're fully trained in all aspects of leather cleaning. From aniline to pigmented upholstery, leather can come in many forms and all need caring for in different ways which is where we come in. Leather needs to be maintained on a regular basis to keep it in peak condition and prolong its life. Over the life of your upholstery dirt and oils build up and if left untreated can lead to the breakdown of pigments and protective topcoats. This can lead to colour loss and damage. Cleaning removes these build-ups and restores the leather.
As part of our leather sofa cleaning service, we also protect the leather with a dedicated protector/conditioner specifically designed for your type of leather finish. This gives you added protection against water-based spills allowing you to mop up those little accidents with ruin your upholstery.
Full Restoration & Repair Service
We also offer a full restoration service where I can fix common problems like cracking, cuts and colour loss. I'm also able to restore colour and re-dye furniture to different colours.
With all leather jobs, it is important that I visit to check the condition before cleaning can commence. This is free and I can provide you with a no-obligation quote once we have inspected the leather. Click the logo below to go to our sister website to learn about leather restoration in Telford, Shrewsbury & Shropshire.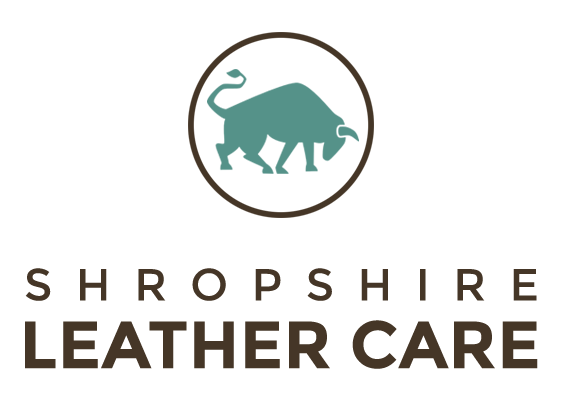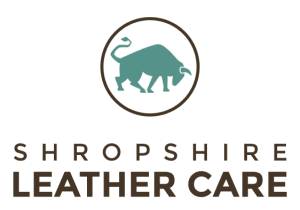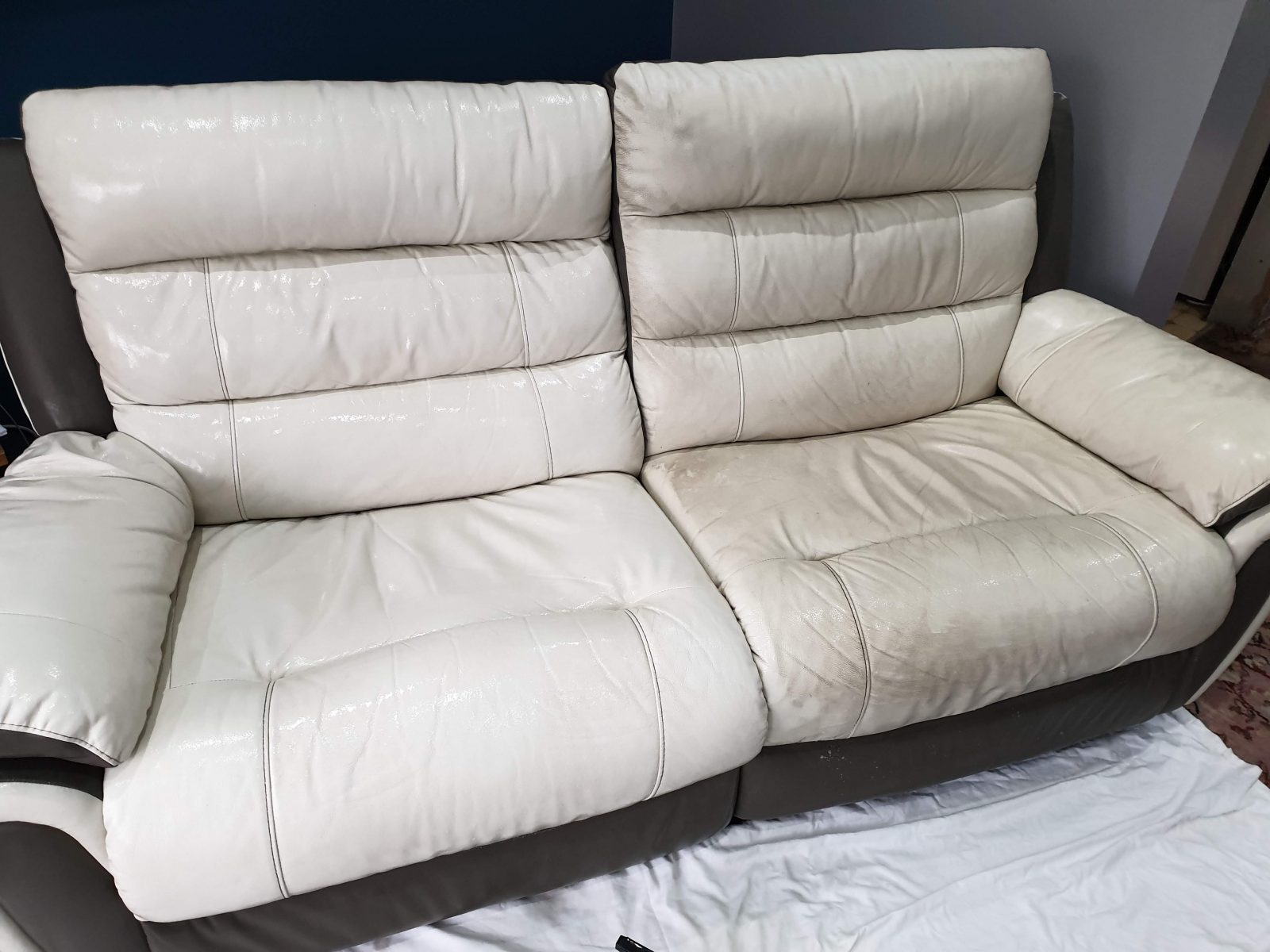 One of the most 5 star reviewed cleaning companies in Shropshire!
We don't use fake testimonials or made up reviews. These below are purely our customer's thoughts on what we did for them. Click away and take a look….
What to expect from JL carpet cleaning: