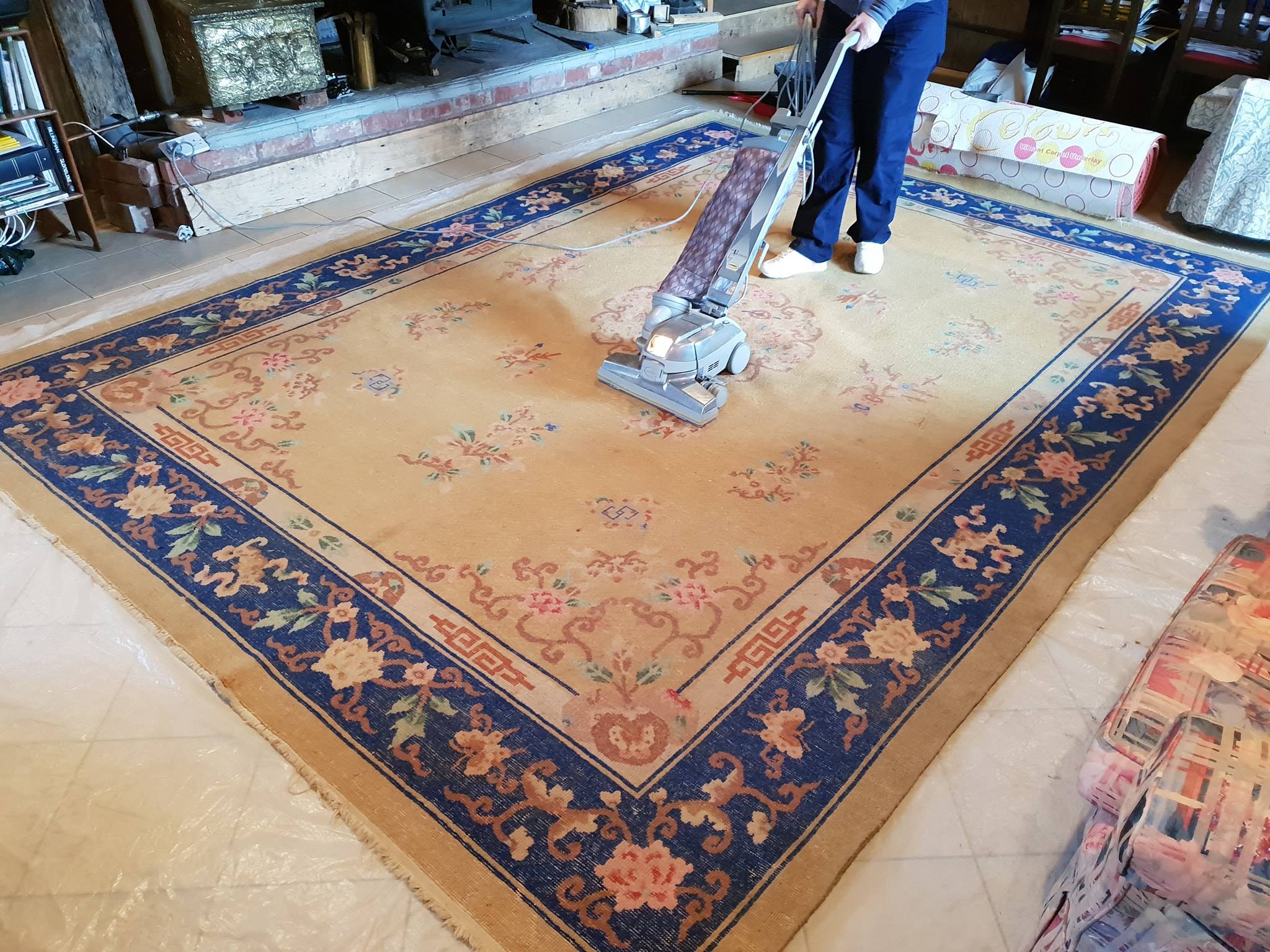 Have you rugs lovingly cleaned & restored.
At JL Carpet Cleaning we offer a professional rug cleaning service. Covering all areas of Shropshire including Telford and Shrewsbury. Using the latest wet cleaning technology and eco-friendly cleaning solutions together with our experience and training to ensure you receive reliable, professional service at competitive prices. We are also Shropshire's premier wool safe service provider, offering 1st class wool cleaning for clients and businesses alike.
Rugs come in many shapes, sizes, and fibres. From wool to polypropylene. From Persian to Chinese super washes. We are able to clean them all. Having been fully trained in advanced rug cleaning we are able to offer advice and assistance in getting the best from your rugs.
Shropshires 5 Star Specialists
We also carry out a number of specialist services* on all types of rugs. These include:
Pet odour removal. If you require this service please click HERE.
Fringe washing
Advanced stain removal
(*additional charges apply)
We prefer to clean all rugs off-site as this ensures the best possible clean. Therefore we offer a full service and will happily collect your rug from your home after a pre-survey and then clean and dry your rug, returning it to you clean, smelling, and feeling great once again.
We offer to take the hassle out of cleaning your rug yourself. Let JL Carpet Cleaning collect, clean, and return your rug for you.
Prices start for collection, cleaning, and delivery back from £115.00  (see below for our process)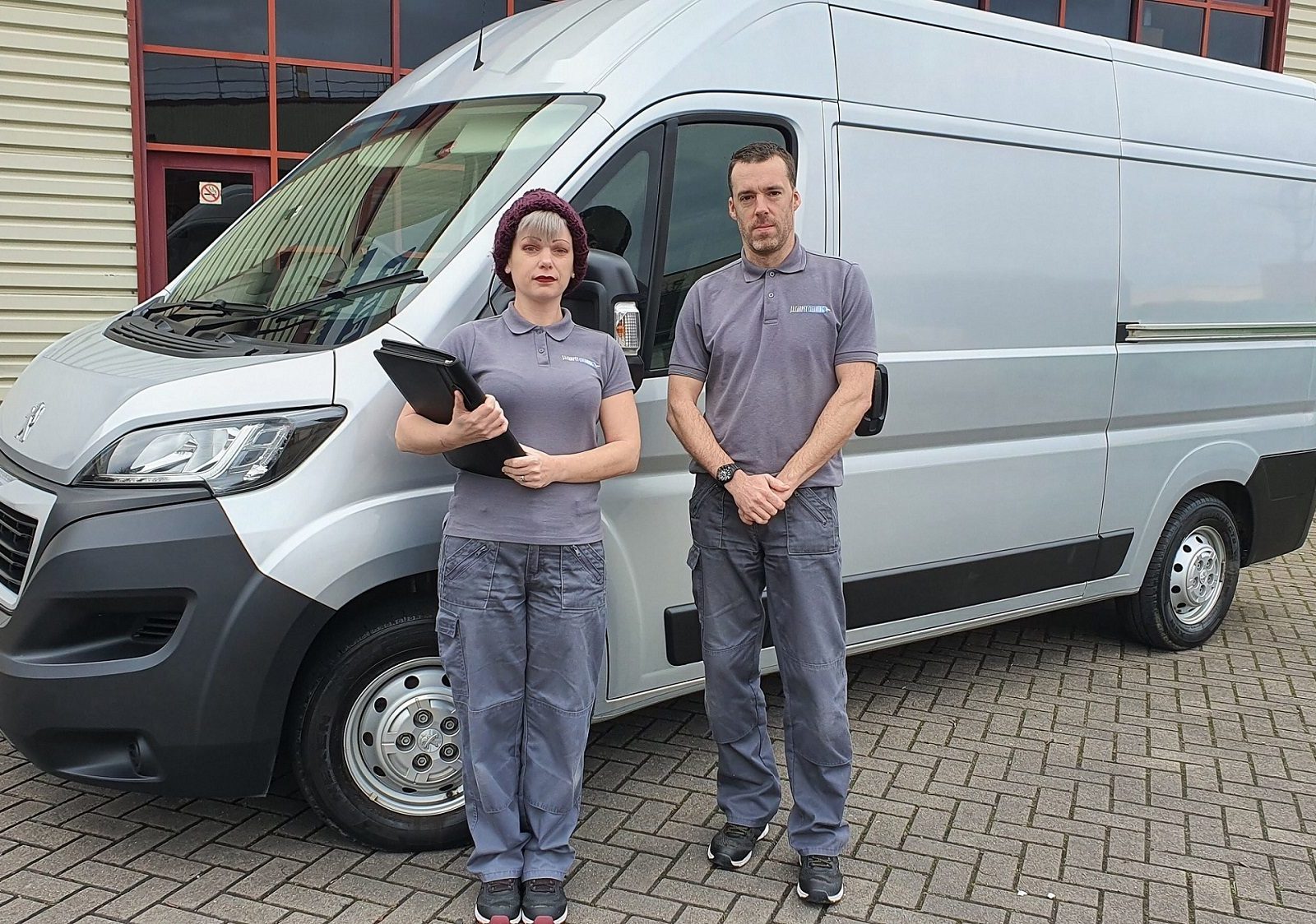 Our rug cleaning process: