Woolsafe service providers
March 7, 2021

Posted by

admin
Training is Key, without this what are we?
Its been a while since we've had a chance to find time to write a post with all the pressures of Coronavirus continuing. Today i found time to sit down and announce our newest announcement.
We've always taken training seriously at JL Carpet cleaning. It was always one of my bugbears within this unregulated industry that so many cleaners simply set up with minimal training and then set themselves loose on clients flooring. From the years I spent in the carpet industry I saw too many disasters from incorrect cleaning and whilst many would say "cleaning is simple" in reality it's a lot more complex than that.
It was always my goal to be the most experienced and technically trained operator in Shropshire and amongst the best in the UK. Over the years this came to fruition through becoming NCCA (national carpet cleaners association) advanced members and then adding our IICRC (Institute of inspection cleaning & restoration certification), membership. All of which, have been a pleasure to been associated with. As our business for higher-end clients has grown and our customer base expands, we have found ourselves in a position to want to expand our training in the areas which fits our client's demands.
Woolsafe, and the benefits…
So it happened. We decided to join Woolsafe and move things to the next level. we sat down attended the fibre care specialist course. As with everything it seems nowadays the course was online but after a few days and the exam we'd passed and signed up. The woolSafe brand fits perfectly with our goals. The main ethos behind woolSafe was:
"Established in 1991, the WoolSafe Certification Mark is widely recognised in many parts of the world as the standard for excellence and safety of carpet care chemicals, both for professionals and consumers. It is used by many of the world's largest cleaning chemical suppliers to identify and promote those carpet care products specifically suitable for use on wool."
"The WoolSafe Organisation is a cleaning industry service provider, devoted to promoting best practice in carpet and rug care through maintenance product evaluation and certification, education and training, and the promotion of professional cleaning and inspection services."
From now on the benefits for our clients is a better understanding of how we care for their wool carpets and investments and how we help them maintain their carpets for the future. With our latest equipment, including our truck-mounted cleaning system and our extensive knowledge and training, we hope to continue to provide the best cleaning service throughout Shropshire. You can find a link to our profile page @ Woolsafe >>> HERE <<<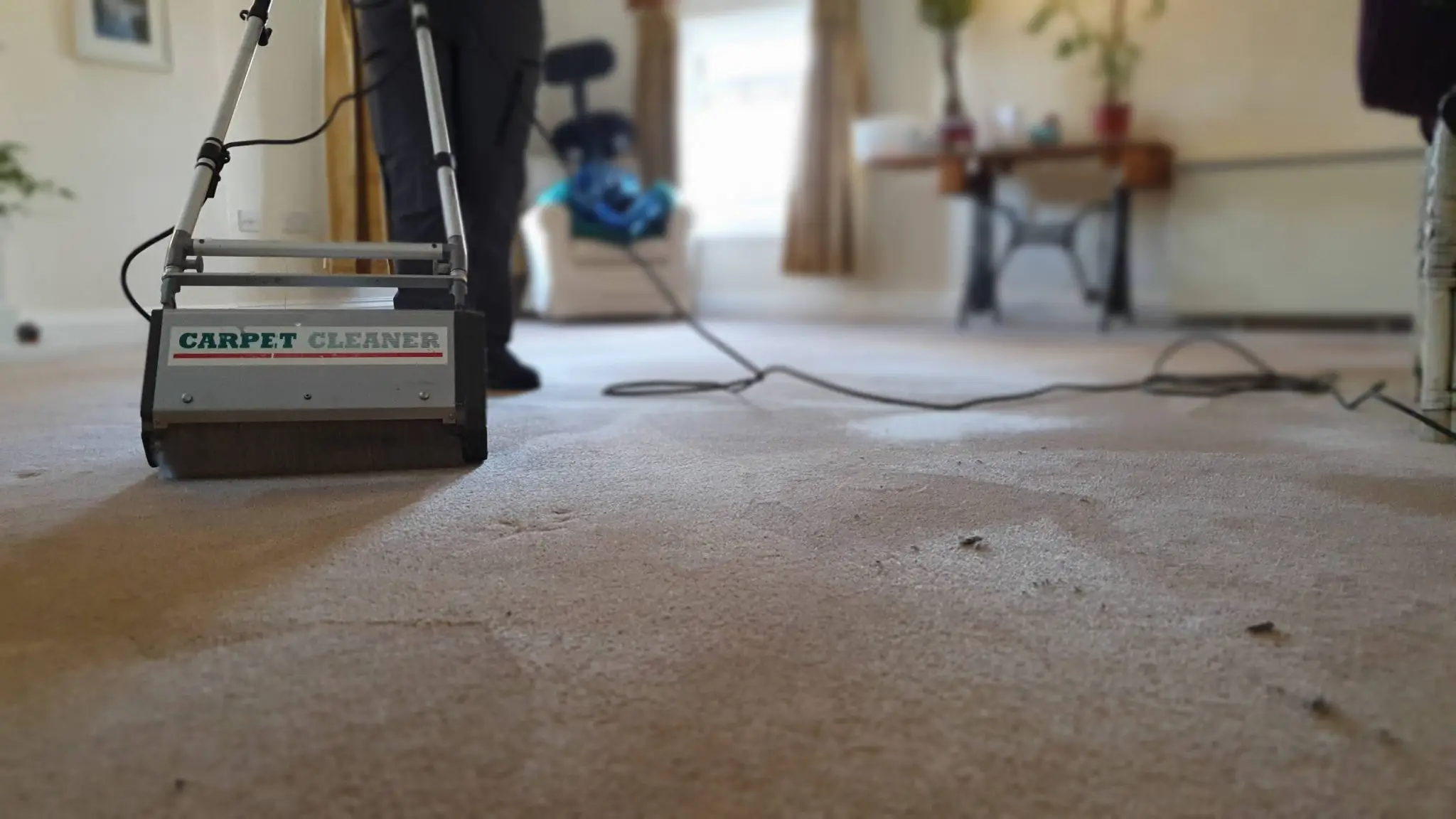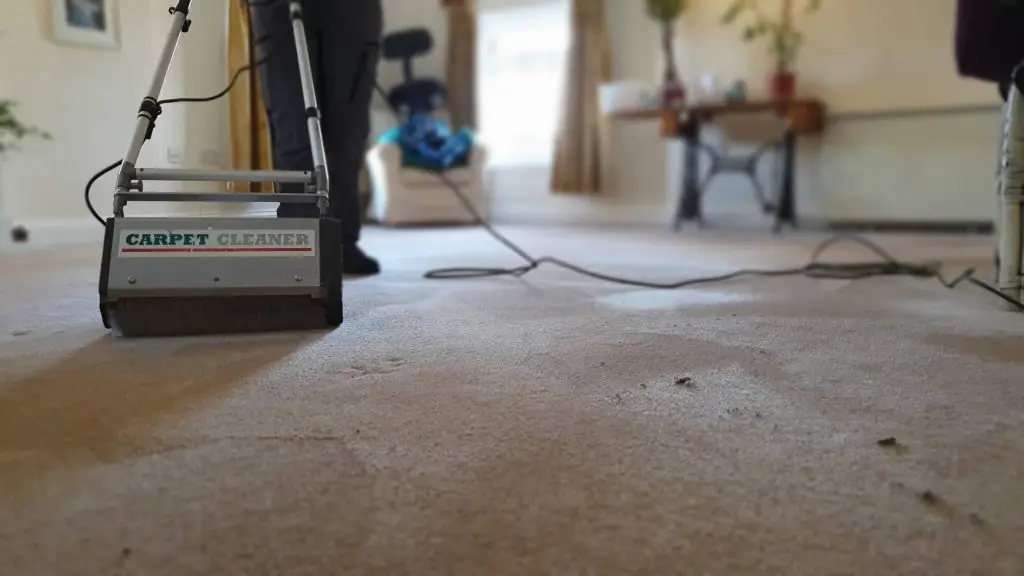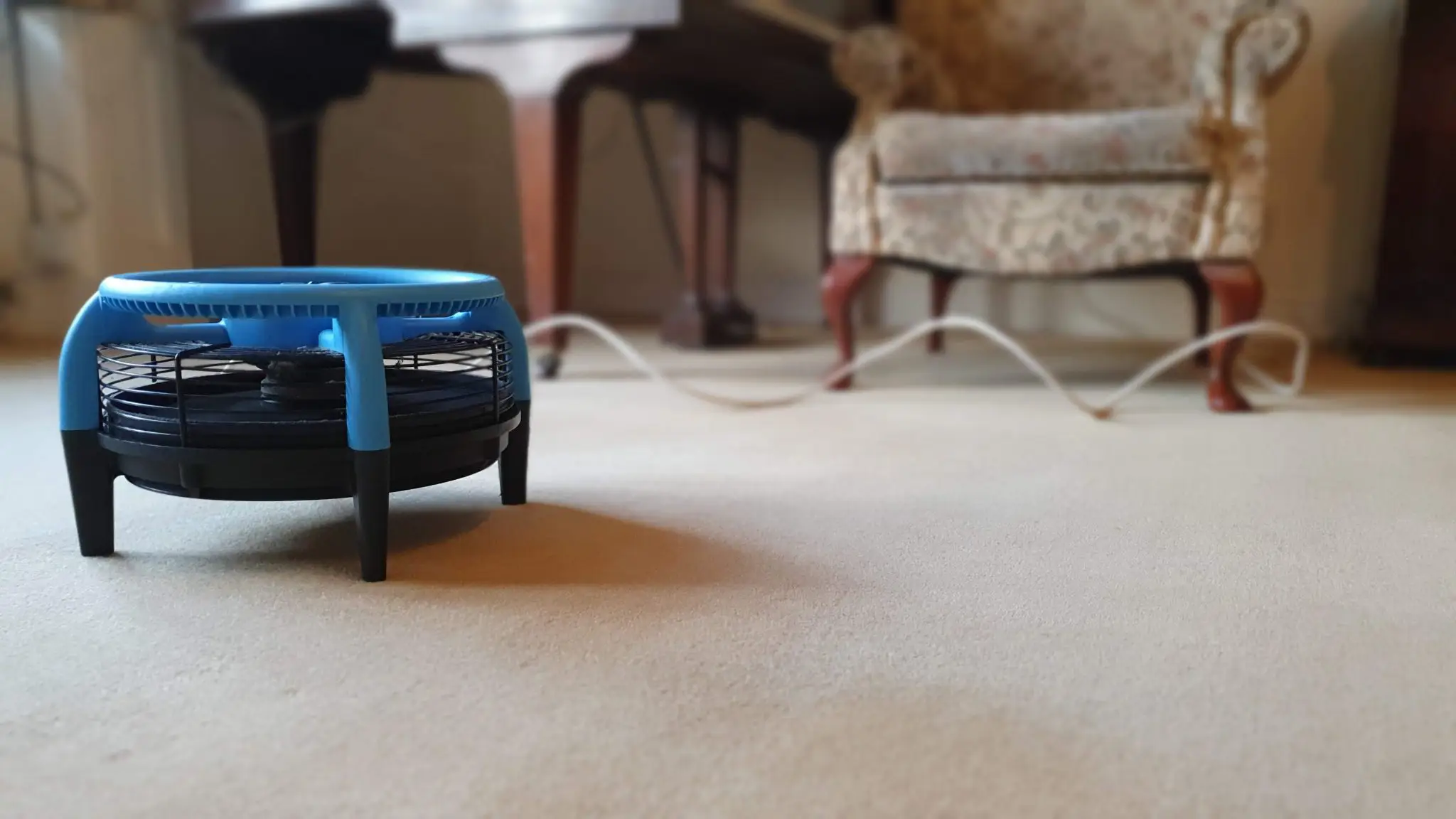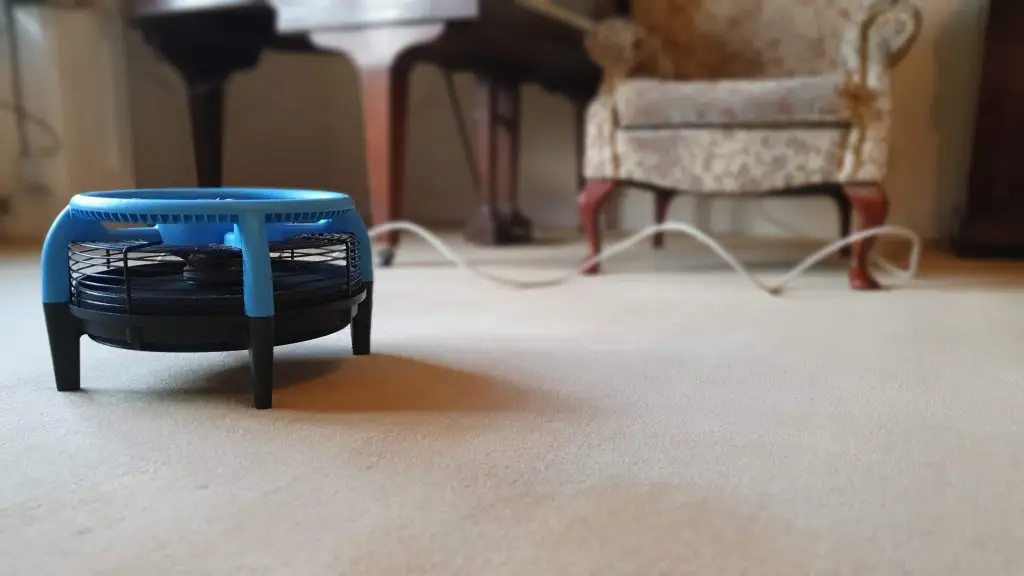 What does the future hold?
Well, firstly the key is to spread the word to suppliers and update our literature and online presence to show off our newfound wings. Secondary moving further into the future we hope to add the inspector's certification to our belts. We really hope this helps potential customers pick a business determined to prove that carpet cleaning isn't just " simple " and that we actually take pride in helping maintain clients soft furnishings now and for the future. If you wish to know more about our cleaning process then visit the page >> HERE <<
Signing off….
J.Long