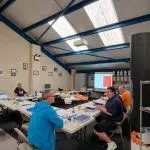 Since the beginning of my cleaning career, I always wanted to learn as much as I could to ultimately offer the best cleaning experience to customers in Shropshire as it was woefully lacking. I already had a vast amount of experience in the carpet trade as a fitter and general carpet knowledge but upholstery had so many pitfalls and disasters waiting to trip the average cleaner up, I decided way back I had to become top of my game in this particular field of cleaning.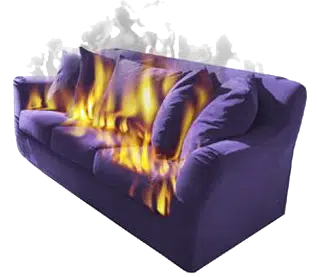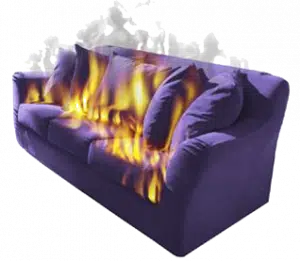 Something I found over the years was there was a very little experience within the industry for upholstery cleaning. I remember my 1st training courses thinking id never touch a sofa or fabric again for fear of total destruction! or sofas spontaneously combusting in front of my eyes and this [...]
With so many companies offering carpet and upholstery cleaning in Telford, Shrewsbury and Shropshire, it can be hard to figure out who to choose. We'll admit we won't be the cheapest carpet and upholstery cleaners. We don't do £20 room offers and upholstery from £10 a seat or different types of cleaning. The costs of running a professional company mean we can't compete with this type of price and to be honest we don't want too.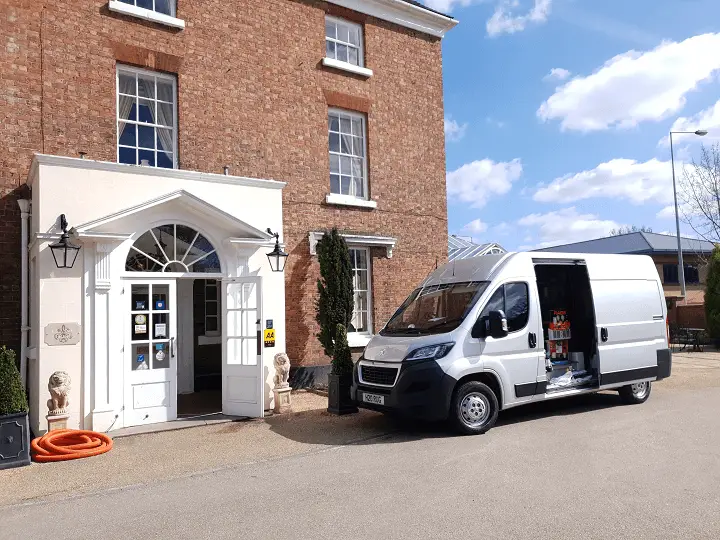 Expert carpet cleaners in Telford
At JL Carpet cleaning Jenny and myself believe what we offer is simple. You receive a 1st class service from myself and my wife and an unbeatable deep clean every time. With over 18 years in the carpet trade and 10 years as an installer, it allows me a unique view on your carpets [...]