One of the most 5 star reviewed cleaning companies in Shropshire!
We don't use fake testimonials or made up reviews. These below are purely our customer's thoughts on what we did for them. Click away and take a look….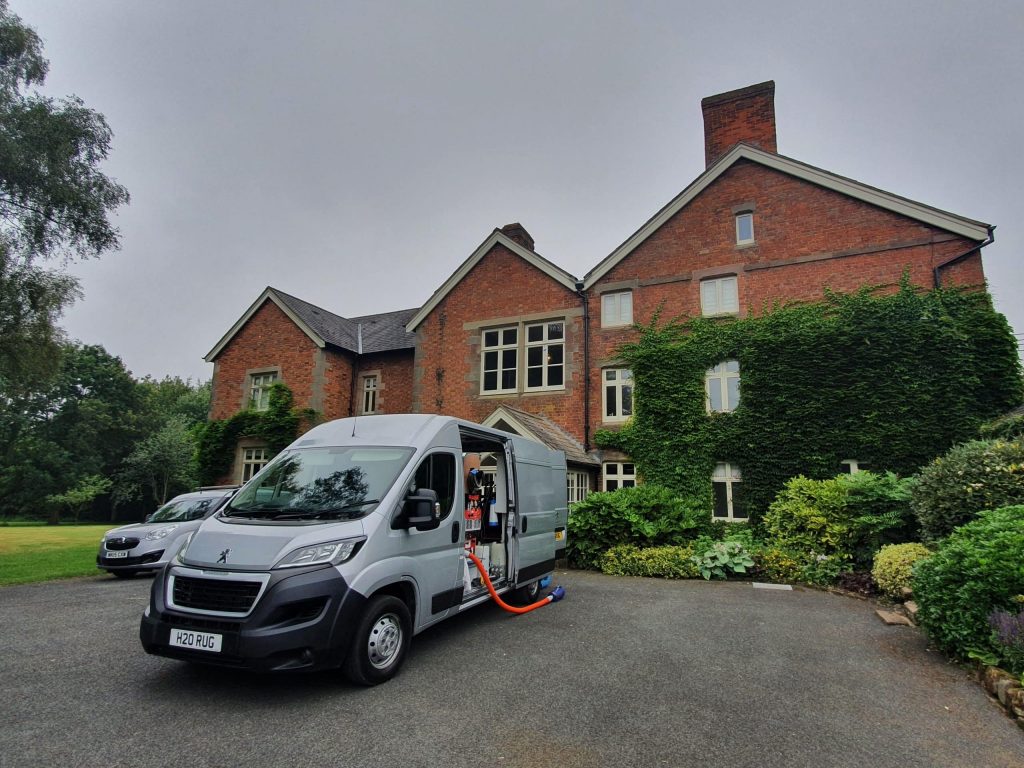 Shropshire's specialist Carpet & Upholstery Cleaners
Are your carpets and upholstery tired and grubby? Don't just replace them until you've spoken to us about having your furnishings expertly and professionally deep cleaned. We give you that hygienically clean and fresh Feeling at a fraction of the cost of replacement.
My name is Jared and welcome to our website. JL Carpet Cleaning is Shropshire's leading, trusted cleaning company specialising in carpet & upholstery cleaning and leather cleaning for domestic and commercial customers alike. We're a professional, trusted family-run local husband  and wife team  offering carpet & upholstery cleaning in Telford, Shrewsbury, and Shropshire and well respected within the industry as amongst some of the most knowledgeable and technically trained operator/owners in the UK.
For customers who demand only the best service & results
Our simple aim is to make sure every customer feels that we care about what we were doing and we care about their furnishings and their property like it's our own and to offer everyone unbeatable 5-star customer service. Today we are now one of the leading carpet & upholstery cleaning companies in Telford, Shrewsbury, and Shropshire. With over 20 years of experience in the carpet trade and as an installer, allows me to give you unique knowledge simply not available from other companies. All this is backed up by the many genuine 5-star reviews written by our customers. All Textiles are cleaned to BSI (British Standards Insitute) PAS86:2008 with our steam cleaning truck mount, killing bacteria and germs and leaving soft furnishings thoroughly cleaned and fresh. We are also Shropshire's premier wool safe service provider, offering 1st class wool cleaning for clients and businesses alike.
Speak to us first about having your soft furnishings cleaned with our leading carpet & upholstery cleaning services or take advantage of our niche leather, & odour removal services. Feel free to browse around and read a bit more about us. We are passionate about carpet and upholstery care and even more passionate about customer service. We'd love to bring your furnishings back to life again so hopefully, we'll see you soon.
Kind regards
Jared & Jenny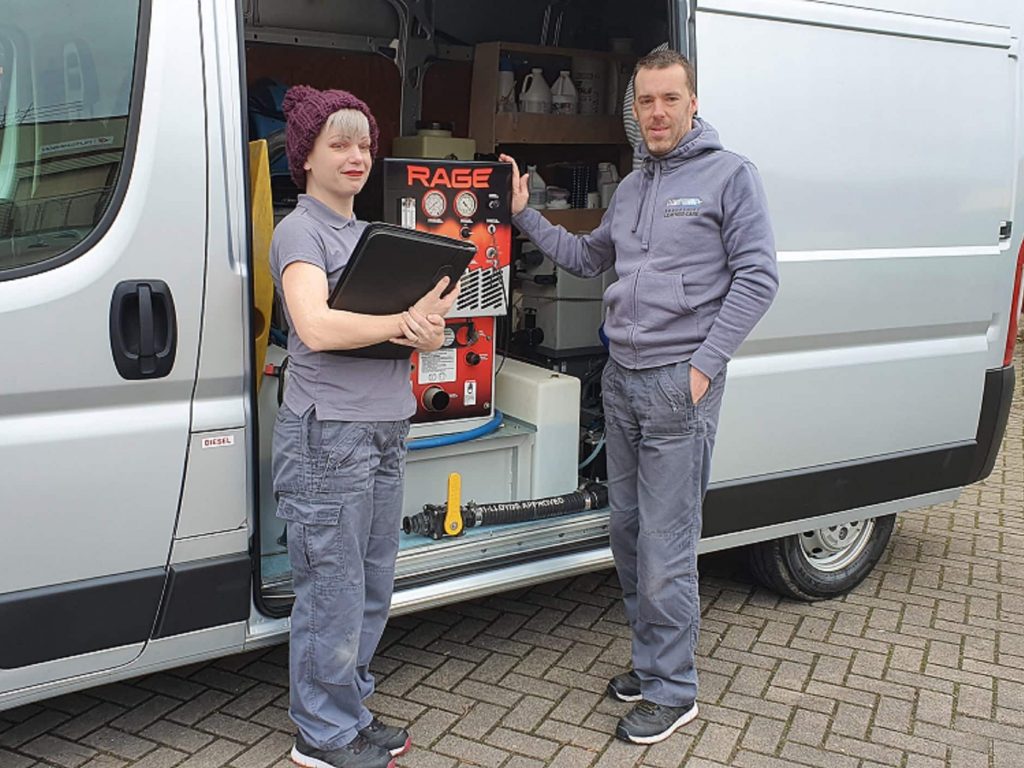 Lights, camera, action....
A snapshot of us in action....