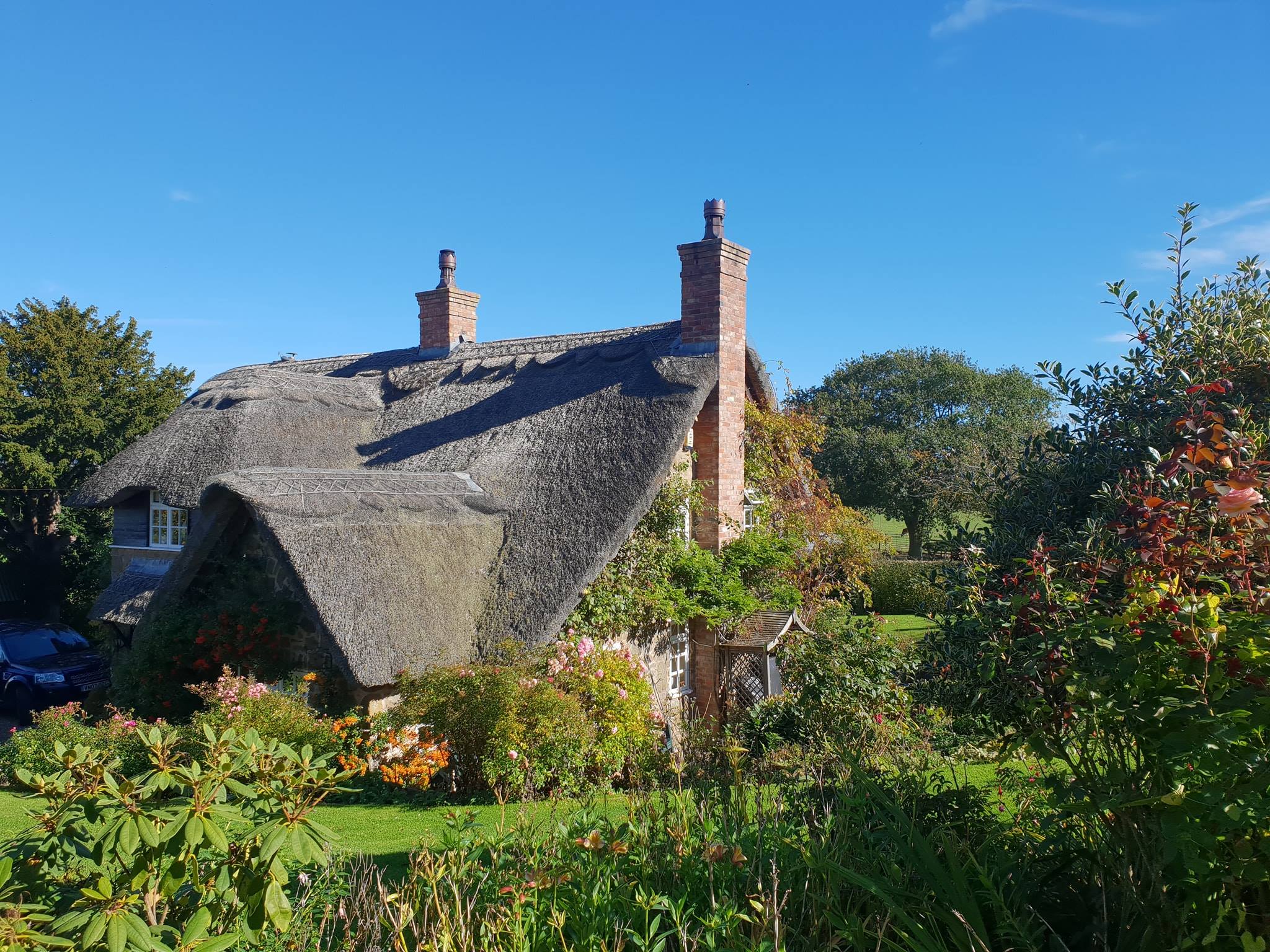 Professional end of tenancy cleaning service in Telford, Shrewsbury or Shropshire
We offer a professional end-of-tenancy cleaning service in Telford, Shrewsbury, and Shropshire. These include a carpet cleaning service and carpet fitting if required. If you are renting, moving, or selling your home our end-of-tenancy service is available for domestic customers and landlords.
Many Landlords and letting agencies require you to have your property cleaned prior to a good standard when you leave as part of your lease. To avoid losing your deposit, we will provide you with a full certificate proving the carpets have been cleaned to British Standards BSI PAS86:2008. Don't cut corners and hire a cheap service if your deposit depends upon it.
Our Unfurnished Discount
We Also offer a special unfurnished discount for end of tenancy cleaning in Telford, Shrewsbury and Shropshire. For empty unfurnished properties please the button below
Tenancy Ending? Moving into a new home? Moving out of your old home?
The Our End of Tenancy cleaning service is perfect for you. We offer the following:
Deep through clean of the carpets, treating any staining where needed
A certificate of your proof of cleaning for your landlord/agent if req.
Unfurnished Discount (please mention when calling)
Experienced and knowledgable, ensuring the jobs are correctly done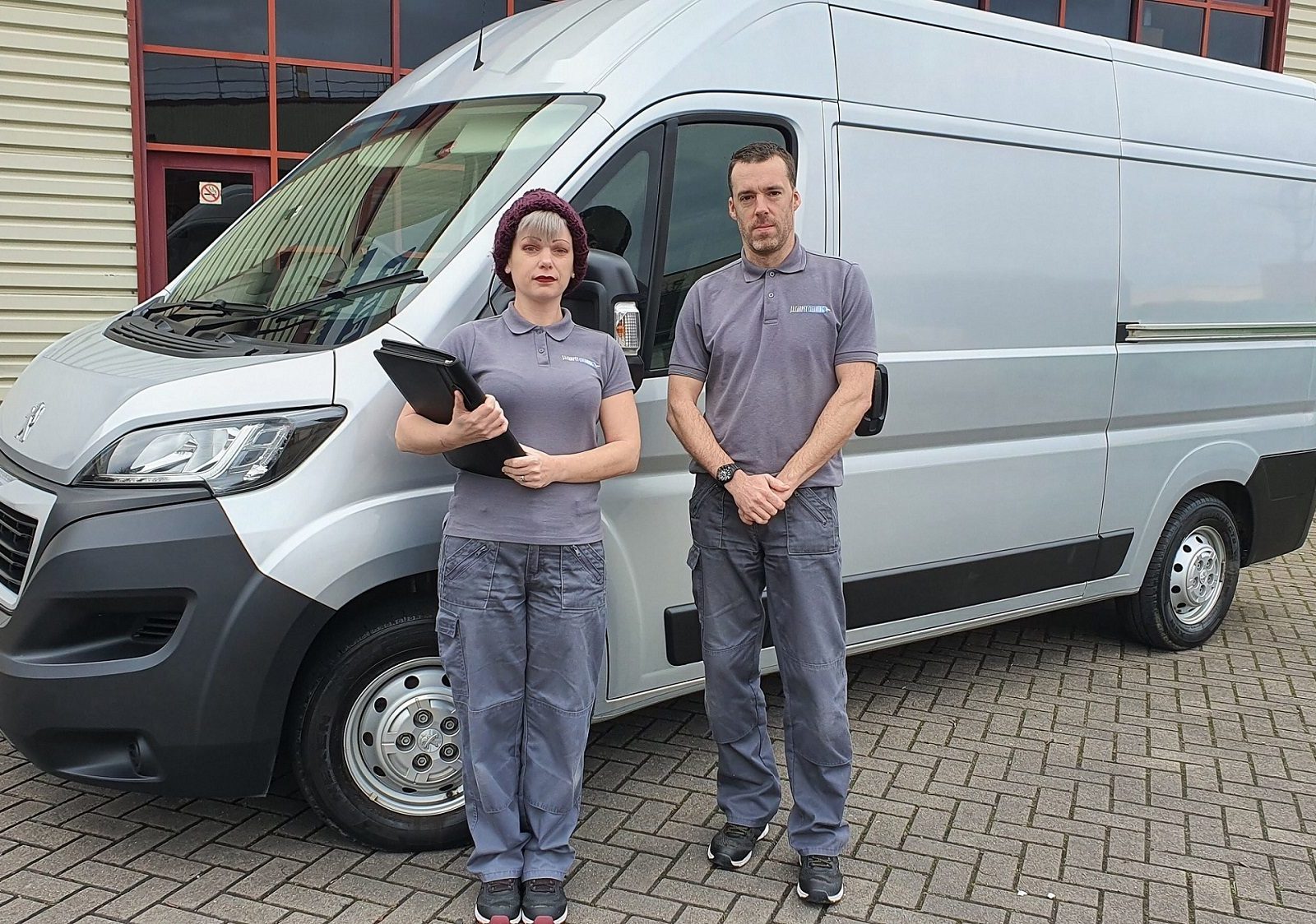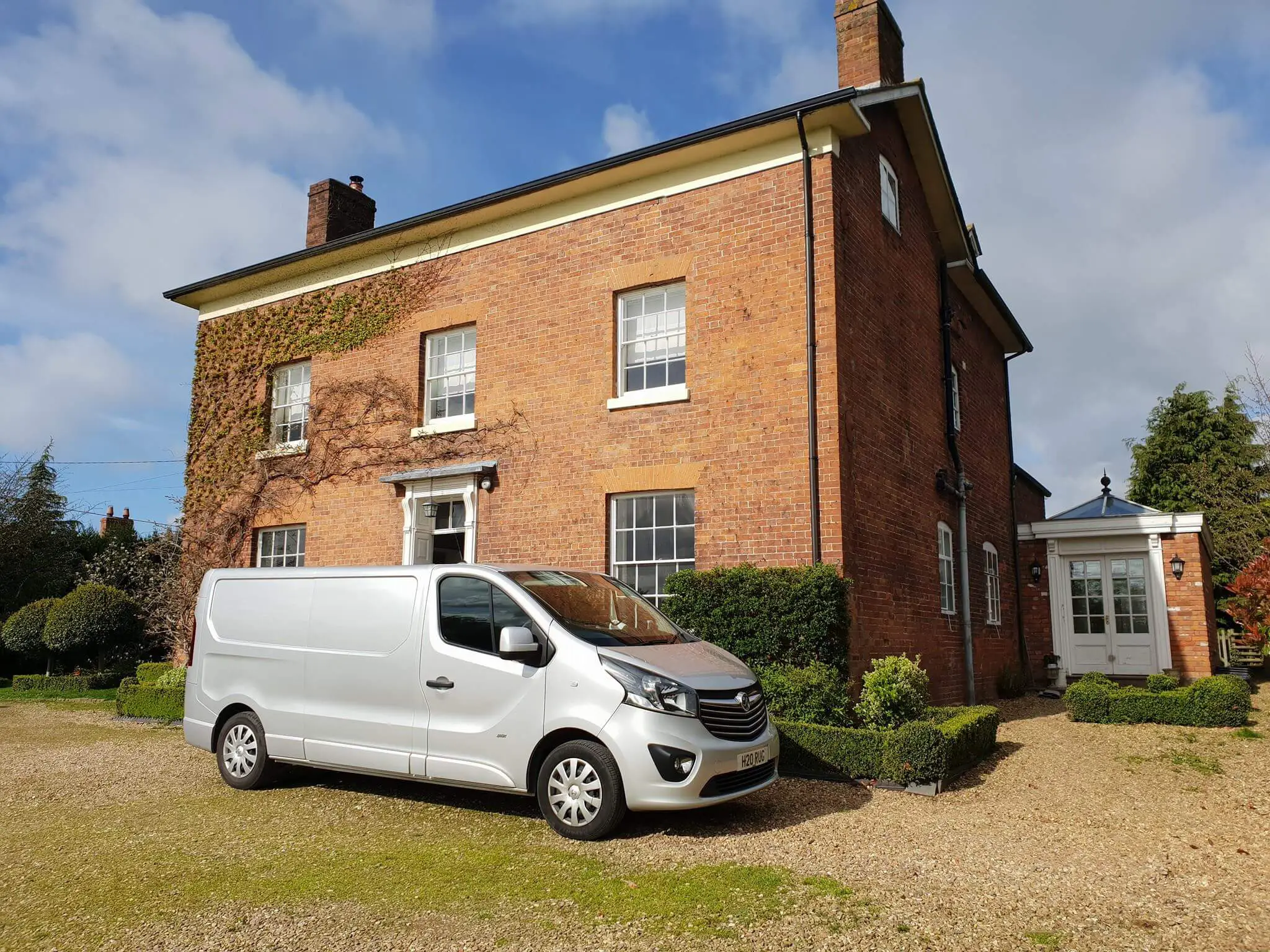 Moving out or moving in? Want added reassurance
As well as End of Tenancy cleaning services, we also offer our Peace of Mind Package for all customers. We offer a peace of mind package for added protection and added reassurance. This is perfect for new homes or rentals or you can add it to any existing booking. Carpets are cleaned with our truck mount then all surfaces and touchpoints are cleaned and disinfected. The property is then fogged with an antimicrobial killing 99.999% of germs and bacteria, leaving your home hygienically clean and healthy. Read More Here >>>>
END OF TENANCY?  – We offer a full end-of-tenancy service. Once your contract has come to an end we can deep clean your carpets to avoid losing your deposit.
MOVING INTO A NEW PROPERTY? – Are you moving into a new home and inheriting the old carpets? We can clean and disinfect your new home before you move in ready for your move so you know it's all hygienic and clean ready for your new start.
MAYBE MOVING OUT OF YOUR OLD PROPERTY? – Are you selling up and moving out but want to leave the house in good order for the new buyers? We can clean your home after you've moved out ready for the new owners


One of the most 5 star reviewed cleaning companies in Shropshire!
We don't use fake testimonials or made up reviews. These below are purely our customer's thoughts on what we did for them. Click away and take a look….